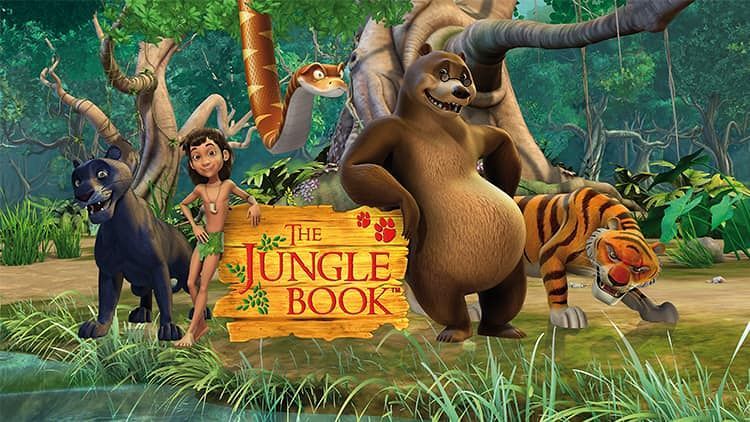 Rudyard Kipling's most loved characters come to life in The Jungle Book. It tells the stories of the man cub Mowgli who was raised in the jungle by a pack of wolves. Mowgli, his beloved mentor, Baloo, the wise bear, Bagheera, his panther buddy and the lazy rock-python Kaa, take on the evil Shere Khan who is
out to get Mowgli. His adventures open out in the lush tropical forest of Seeonee amidst splendid Indian royal forts, temples, waterfalls, the Waigunga river and
many other picturesque locales.